Get Involved
Latest News
28 Jun 2017
See more FaithAction news
Donate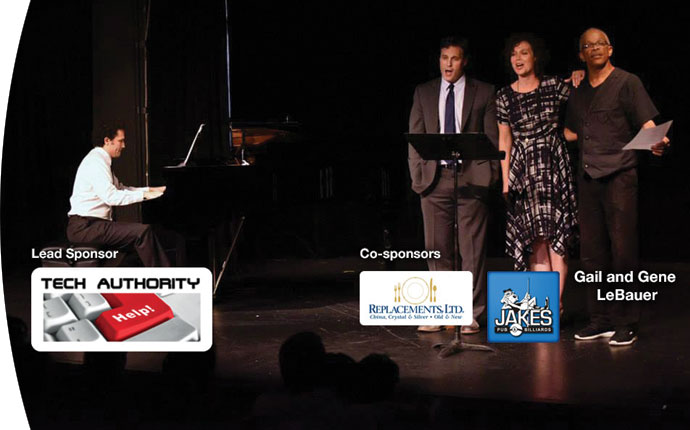 A Place for Us – FaithAction 5th Annual Musical Fundraiser!
Please join us for our 5th Annual A Place for Us Musical Fundraiser on Oct 20th – celebrating 20 years of FaithAction!  A beautifully catered reception will begin at 6pm, followed by an amazing musical show at 7pm featuring beloved NC singer/songwriter Laurelyn Dossett, incredible jazz singer Nishah DiMeo, and other suprise guests, performing compelling songs about unity, home, and the immigrant experience. TIckets are $60, and can be purchased online at https://www.eventbrite.com/e/a-place-for-us-faithactions-5th-annual-musical-fundraiser-tickets-27082458362, or weekdays between 9-5pm at FaithAction (705 N. Greene Street).
All funds raised will directly benefit the service, education, and bridge building work of FaithAction – turning strangers into neighbors – please call us at 336-379-0037 for more information!
A very special thank you to our lead sponsor Tech Authority, and additional kind and generous sponsors Replacements Ltd., Gail LeBauer and family, and Jakes Billiards!!
Your support will help us serve 4,000 of our newest immigrant neighbors this year with food, housing and health care needs, immigration legal assistance, English and computer classes, employment readiness, and a FaithAction ID card. Funds will also be used to provide over 50 trainings and presentations about immigration and diversity to schools, social service agencies and faith communities, and connect thousands more in our diverse community through our bi-monthly Stranger to Neighbor events.
With your support, FaithAction staff and volunteers served over 4,000 new immigrants from over 40 countries in 2016.  We helped over 2,500 families with food, shelter, housing issues, healthcare, furniture and clothing, and provided provided legal services, language and computer classes, and job readiness assistance to hundreds more.  We also provided FaithAction ID cards to over 1,500 immigrants in need of valid form of identification.
Meanwhile, we provided weekly trainings and presentations on immigration and diversity to over 50 faith communities, schools, and social service agencies throughout North Carolina, and connected thousands more in our diverse community through our monthly Stranger to Neighbor events, Out of the Shadows and A Place for Us theater arts productions, multicultural soccer games, and our Downtown Unity Walk and Fast for Families advocacy work.
Take a look at the great impact we made together through our Turning Strangers into Neighbors 2015 Slideshow!
Our work is simply not possible without the help of our wonderful community partners, local foundations, and caring individuals and faith communities.  You are our primary source of funding!  Your support makes a significant difference in the lives of our newest neighbors, and builds bridges of hope and understanding across our diverse community – turning strangers into neighbors!
Please donate today – we can't accomplish our urgent and important without you!
Please consider giving a monthly online donation, or you can send checks to:
FaithAction International House
705 N. Greene Street
Greensboro, NC 27401