Trainings and Presentations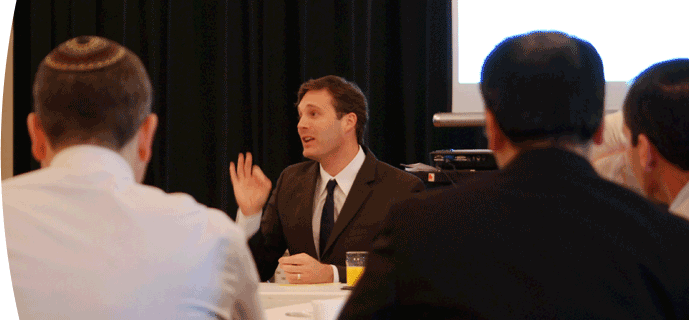 We offer several interactive, multi-media educational trainings for faith communities, schools, and social service agencies throughout North Carolina, and in communities across the United States.  Each training lasts an hour, and includes handouts and next steps.  Current training offerings include:
Immigration 101: Understanding Our Newest Immigrant Neighbors (Myth Vs. Fact)
Communicating Across Cultures (Building Bridges of Understanding, Trust, and Cooperation)
Serving Immigrant Communities (Best Practices for Service, Education and Outreach and Developing Trusting Relationships)
Stranger to Neighbor Storytelling (Story of Me, Us, and Now at the Most Diverse Time in US History)
History of Immigration in the United States (Our Story and Placing Your Own Ancestry)
The Urgency of Interfaith Cooperation (Conflict or Cooperation and Shared Values)
Developing the Faith Voice on Immigration (Sacred Scripture and Social Ethics)
We offer single, half-day, and full-day trainings.  Interested groups can choose which trainings work best for their own educational goals.  For more information on rates, or to schedule a training, please contact Executive Director, Rev. David Fraccaro at 336-379-0037, ext 2# or dfraccaro@faihouse.org.