FaithAction provides over 75 "Stranger to Neighbor" trainings and presentations each year to schools, social service and health agencies, faith communities, city departments, nonprofits, and businesses.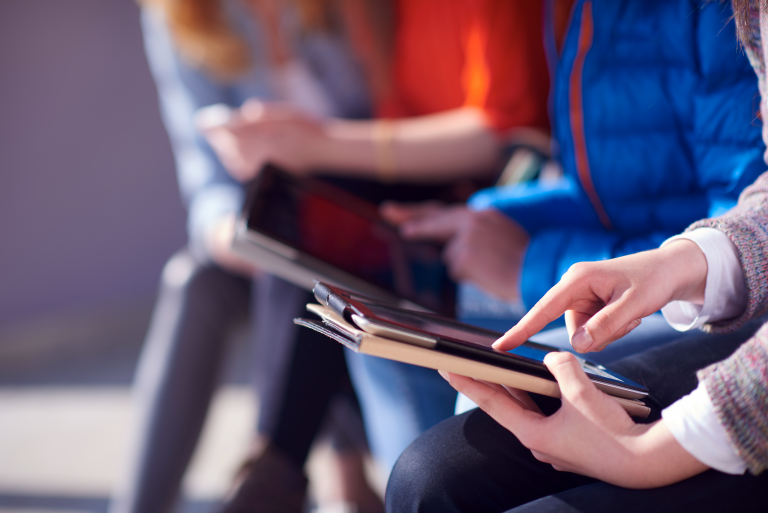 These interactive, multi-media trainings focus on 4 primary themes, including:
Immigration 101:
  Primary reasons and pathways for migration, myths vs facts, and current policies and their impact on our communities
Turning Strangers into Neighbors:
  Cultural competency, and how to build greater understanding, trust, and cooperation with our newest neighbors
Taking Action Together:
  Best practices and strategies for serving, loving, and protecting our newest neighbors
Telling the Story:
  Creating and sharing stories of personal and organizational/community transformation
Special All-Day Trainings
FaithAction also offers two special all day (5 hour) trainings:
Building a Community ID Program – for communities seeking to replicate the FaithAction ID drive and dialogue model and join the FaithAction ID network. Sessions include: communicating the purpose, logistics, and impact of a community ID program, learning the stages of an ID drive, and ways to expand a community ID program.
Serving Immigrants Training – for community organizations seeking to better serve, educate, and connect with their newest immigrant neighbors. This training, funded through a NC Council for Women FVPSA grant, especially focuses on how to prevent family violence within immigrant communities.