IMMIGRANT ASSISTANCE CENTER
FaithAction serves and advocates alongside of over 3,000 new immigrants and refugees and their families from over 60 diverse nations each year at our Greensboro office location: 2211 W. Meadowview Rd. Suite 10, Greensboro, NC 27407.
Our bilingual (Spanish, English, and French), and culturally competent staff provide one on one help with:
Basic needs (food and diapers, healthcare, and housing issues) 
Safe space and accompaniment for domestic/sexual violence survivors
Educational opportunities and job readiness assistance
Emergency assistance to families facing detention and deportation
Back to school backpacks and holiday toy drives
Referrals for legal services, furniture, clothing, etc…
Tuesdays and Thursdays: 2PM – 6PM
Wednesdays: 9AM – 1PM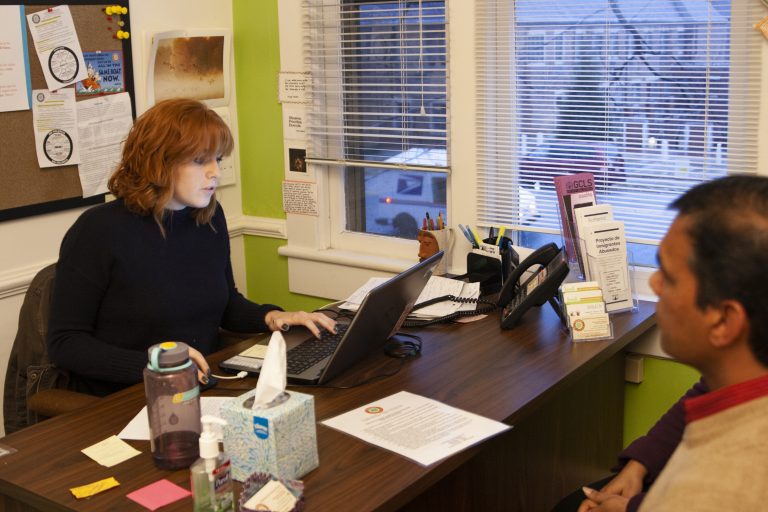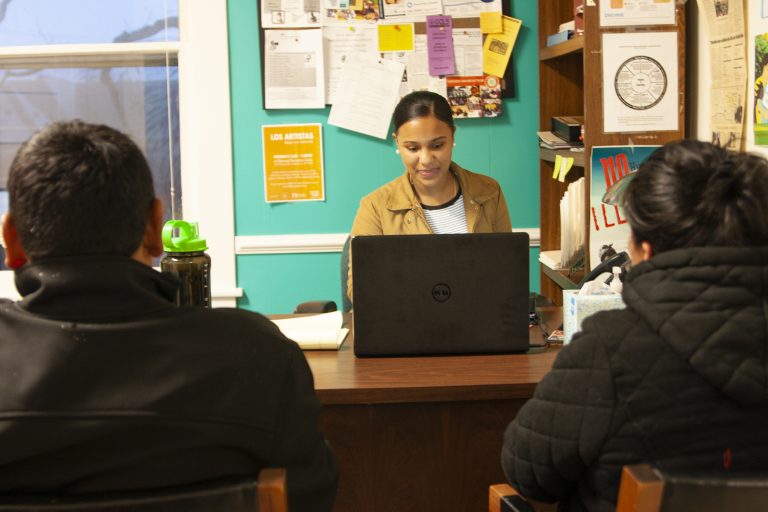 Immigration Legal Assistance
FaithAction is also very pleased to offer low cost immigration legal services through our Immigrant Assistance Director and US Department of Justice Accredited Representative, Jose Munoz Bernal. Jose primarily works on DACA renewal cases, and family-based visa cases.
Please call 336-379-0037 if you are interested in scheduling an appointment. If we cannot help with your unique legal case, we will refer you to a list of trusted, local attorneys.